Have you been asked to write a letter of recommendation for graduate school? If you have it's either you will be happy to write one because you are comfortable with your writing skills or you will feel a bit pressured because you are not really good at writing. Whatever you might be feeling at the moment, you need to keep in mind that the letter of recommendation you will be writing should be as honest as possible as this will help the admissions officer to get a picture of the character of the applicant.
What to Write in a Recommendation Letter for Graduate School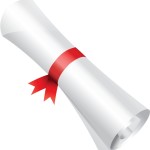 What goes in a letter of recommendation for graduate school? Aside from a short history between you two, it should also contain a preview of the applicant's education history and work achievements if any. It should also indicate the strengths and weaknesses of the individual because you want to be honest with your letter. Although you might think that adding the negatives can hurt their bid to be accepted in the graduate school, it is necessary because it will help the school understand who the applicant is through your unbiased recommendation.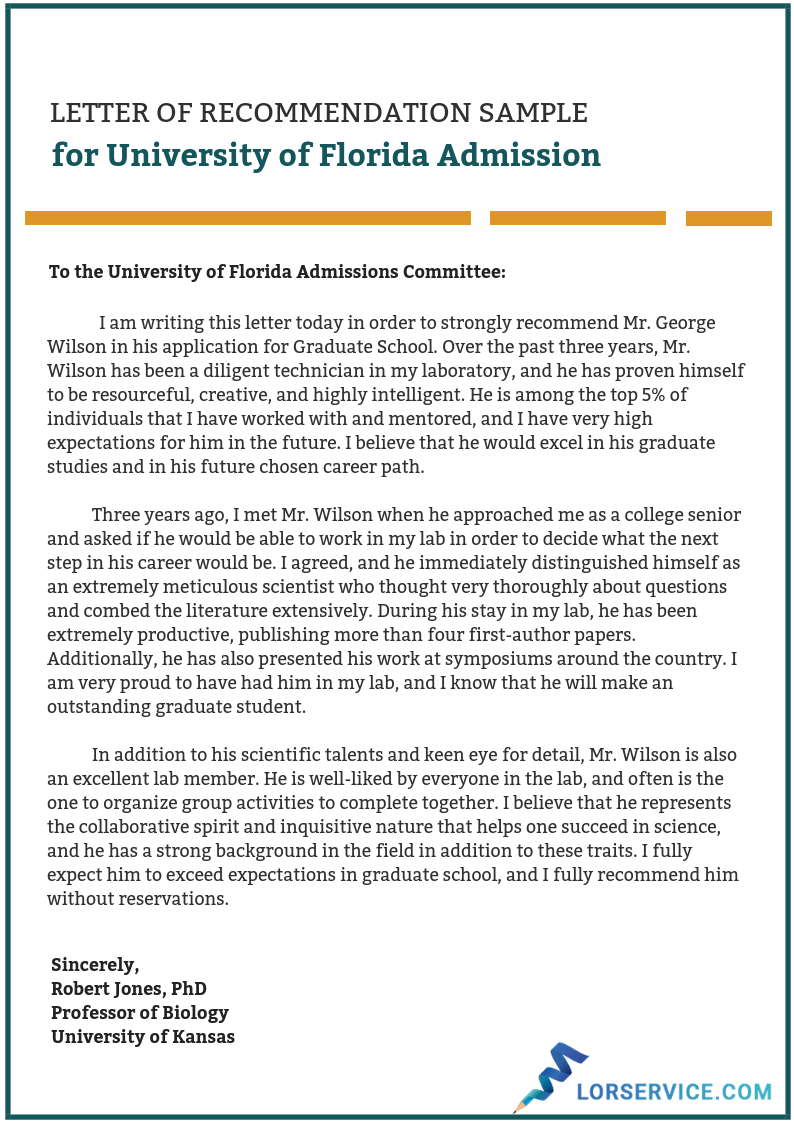 Here are some valuable tips that you can follow when writing a letter of recommendation:
One of the very first things that you have to keep in mind is the structure and format of a letter of recommendation. This is a formal letter which means that there is a specific format that you need to follow.
The details of the recipient should be included at the very top of the letter. These should include the date when the letter was written, name of the recipient, and address.
In the opening paragraph, the person giving the recommendation should state the purpose of the letter. Additional comments where you express your motivation and enthusiasm in what you are applying for can actually help. It is also in this paragraph where it is important to provide details as to how you have come to know the applicant. You may want to include observations.
In the second paragraph of the letter, you will have to provide more details. This is the part of the letter where you need to show how well you know the applicant. Keep in mind that a letter of recommendation is not just about the academic credentials or capacity of the person. It also includes other dimensions. You may also want to site numerical comparisons with others.
In the third paragraph, you may want to highlight the strengths of the applicant and mention about the weaknesses.
For the last part, you should give your highest recommendation and give your content information. There should be a signature block where the person giving the recommendation should have his or her name signed at the very end of the paper.
Get Expert Help for Graduate School Letter of Recommendation
It's only fair that you ask for help when it comes to writing letters of recommendation for graduate school especially if you want to be able to submit the best letter there is. If you want an expert to help you out, just visit our website and we will handle your graduate schools letter of recommendation for you. Our writers are quite knowledgeable when it comes to writing recommendation letters which means you can breathe easier knowing that there is someone to write it for you.
Affordable Graduate School Recommendation Letters
You might think that it will be next to impossible to find a decent priced writing service to handle your letter of recommendation for graduate school but you can find affordable rates with us along with high quality writing service.
We're carriers of legitimate services which might be framed because the great within the industry. The recommendation letter will provide self assurance in your reviews, achievements and attributes.
We will write your letter of reference impeccably the moment you are your order with us. We are able to deliver it the excellent.
You will be properly guided in writing an powerful recommendation letter. You don't need to feel any reluctance before hiring us for sure

.
Use our services today and get your graduate school letters of recommendation of high quality!