Writing a Reference Letter for Residency
Writing a letter of recommendation for residency may sound easy at first until you get to it. Most find themselves at a loss for words because they are not really sure how to start their letter. These are the most common difficulties every writer face when writing a letter of recommendation for residency. Check them out:
Many people struggle with organizing themselves. They do not leave plenty of time to write and revise the letter.
Not knowing what to include in a residency LoR is a common difficulty. There are specific points that you need to add so that your LoR is relevant and powerful.
Using adequate language can be hard too. You cannot use technicalities or write complex sentences.
Not being able to summarize all the information can be difficult for most people. Since you cannot write more than one page, you will need to include everything in three or four small paragraphs.
Not being familiar with the format of a LoR. It has to follow a basic format so that the admission committee can easily scan the information.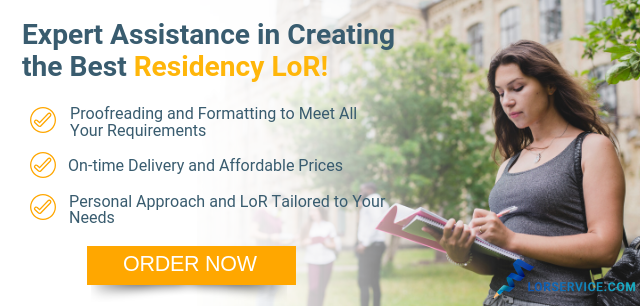 Letter of Recommendation for Residency Service as Option
Add to this the pressure to provide an unbiased letter and it is easy to understand why many are looking for professional writers instead. The good news is that there is no shortage of reference letter for residency writing services to choose from but if you want to get the best results for your order, you should look for a writing service that can guarantee quality rewrites.
Fortunately, you don't have to look far for one because this is what our writing company is all about. When you place an order with us, you know that you'll get the best output from us in no time.
Residencies We Will Help You With
Ophthalmology
Dermatology
Emergency Medicine
Family Medicine
Neurology
Neurosurgery
Pathology
Plastic Surgery
Orthodontics
Podiatry
Radiology
Psychiatry
Otolaryngology
Urology
Anesthesiology
Dermatology
Radiation Oncology
General Surgery
Tips on How to Write Letter of Recommendation for Residency
For those who are wondering how to write residency letter of recommendation, here are a few tips to keep in mind:
Know who the person is. If you are writing a letter of recommendation for a student or colleague, it is important that you know them well as well as their work ethics and achievements for that matter.
Write a good introduction. There are three parts when writing a letter of recommendation and these are introduction, body, and conclusion. The introduction should pique the interest of the reader immediately to ensure that they will be reading your letter from start to finish.
Pay attention to letter length. For most residency directors, a letter of recommendation that runs for a single page only is not a good sign. If you know the person and can attest to their skills and background, your letter can reach up to two pages at least.
Be accurate in your descriptions. Details are everything when it comes to writing letters of recommendation so make sure that yours have enough relevant details in it.
Frame weaknesses positively. Although people are not without flaws, you can still rephrase their weaknesses in a positive tone to help their bid in getting accepted into the residency program.
Discover Professionally Written Letter of Recommendation Residency Sample
Check a great sample of the letter of recommendation for residency application:
April 13, 2018


Dear Residency Program Director:

It is my pleasure to write a letter of recommendation for Stephanie Sim, who is applying to this year's Kaiser Permanente Napa- Solano Family Residency Program in Northern California.

As her professor in Family Medicine-AOC Program during her final year at the University of North Carolina, she demonstrated keen interests involving the field to be specialized on (introduced in 2010) like: Healthcare Leadership, Sports Medicine, Geriatrics, Underserved Care and Global Health. This allows future residents with special interests in these areas to individualize their educational experience.  As such, key elements were involved: personal mentorship, development of writing skills, quality improvement, exposure to institutional and community leadership, and exposure to leadership at the national level. As a state-supported institution, our mission is to train family practitioners to meet the diverse needs of the people of North Carolina, including maternal and child health, geriatrics and care for rural and underserved populations.

I have closely worked with Ms. Sim and I should say, am impressed with her exemplary performance in completing her coursework. Considering the area of Sports Medicine, she possesses valuable skills involving injury assessment, treatment, and determines concisely the play criteria. Moreover, she also participated in the global health CME meeting and assisted in the special projects at campus wide local global health organizations, including: UNC Institute of Infectious Disease and Global Health,  IntraHealth International, Family Health International, or Research Triangle Institute.

Ms. Sim, likewise, has time-management skills and the ability to handle stress. She can work well with teams and even on rotational shifts she is shows professionalism. Aside from that, she can  multitasks effectively; able to handle high-volume workload with confidence and is keen to imbibe and contribute her experience to her colleagues and associates, thereby, obtained respect and accolade at that.

In essence, her knowledge, abilities and attitude are exceptional and will greatly benefit your medical institution and with that she has my highest recommendation.

Sincerely,

Dr. Shawn Stewart, M.D.
Expert Letter of Recommendation Residency from Our Experts
Of course, if you feel that your writing abilities can't give justice to the qualifications of the student or colleague that you are recommending for the residency, there is nothing wrong with hiring a professional writing service to do it for you.
Learn more about our professionals. These are the traits that make them a great team:
Our professionals are specialized in letters of recommendation. You can read our residency letter of recommendation sample to see how they write.
Our pros can rewrite, proofread, edit, and format your letter of recommendation. Our services can help you improve your LoR.
Our team has been helping customers for many years. We know what to include in a winning LoR and you can be sure we will deliver a powerful one.
Our writers can cover a wide range of subjects. They are specialized in several fields.
Our editors have great editing skills. They can catch any grammatical or orthographical error quickly.
Our customer support team can help you sort out any issues you may have. They are available 24/7 and you can reach them by phone or email.
Our writing service is one of the best in the market today because we have expert writers working for us to ensure the quality output at all times. What sets us apart from other writing services is the fact that all of our writers are degree holders and are experts when it comes to writing letters of recommendation, like immigration recommendation letters. When you place an order with us, make sure that you give us all the details we will need and from there, we will draft a letter for you to review.
Residency Letters of Recommendation Samples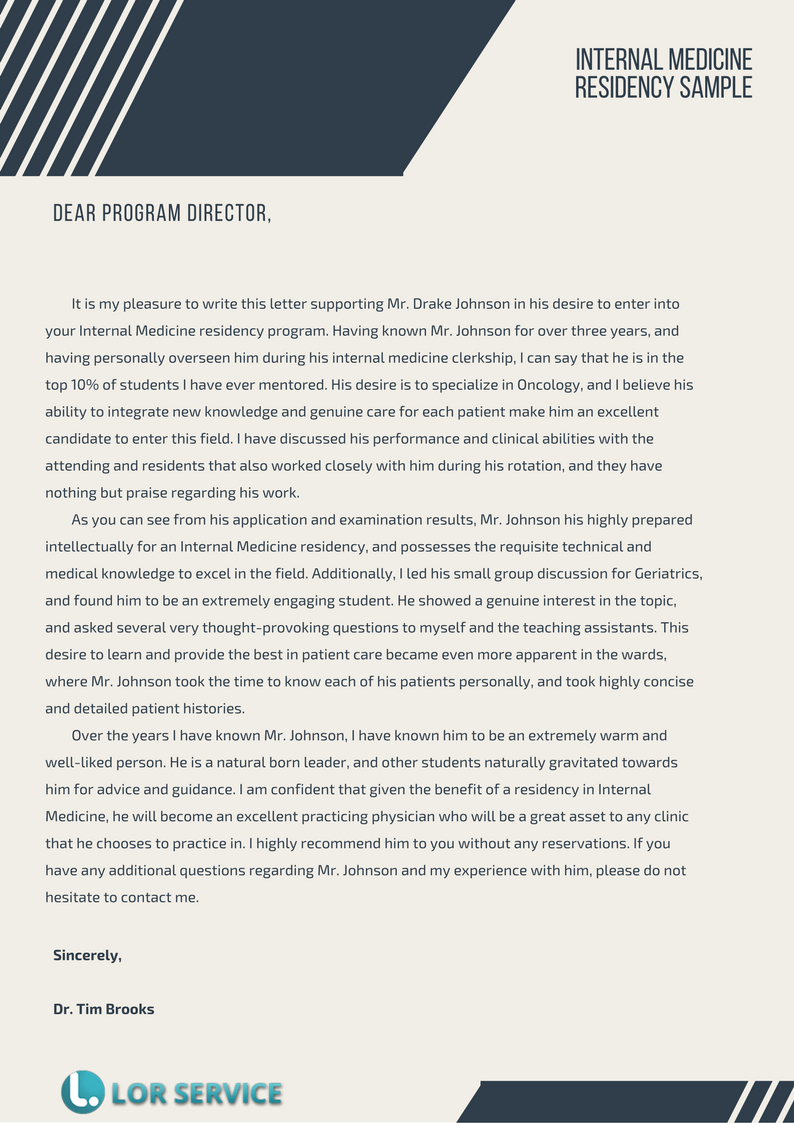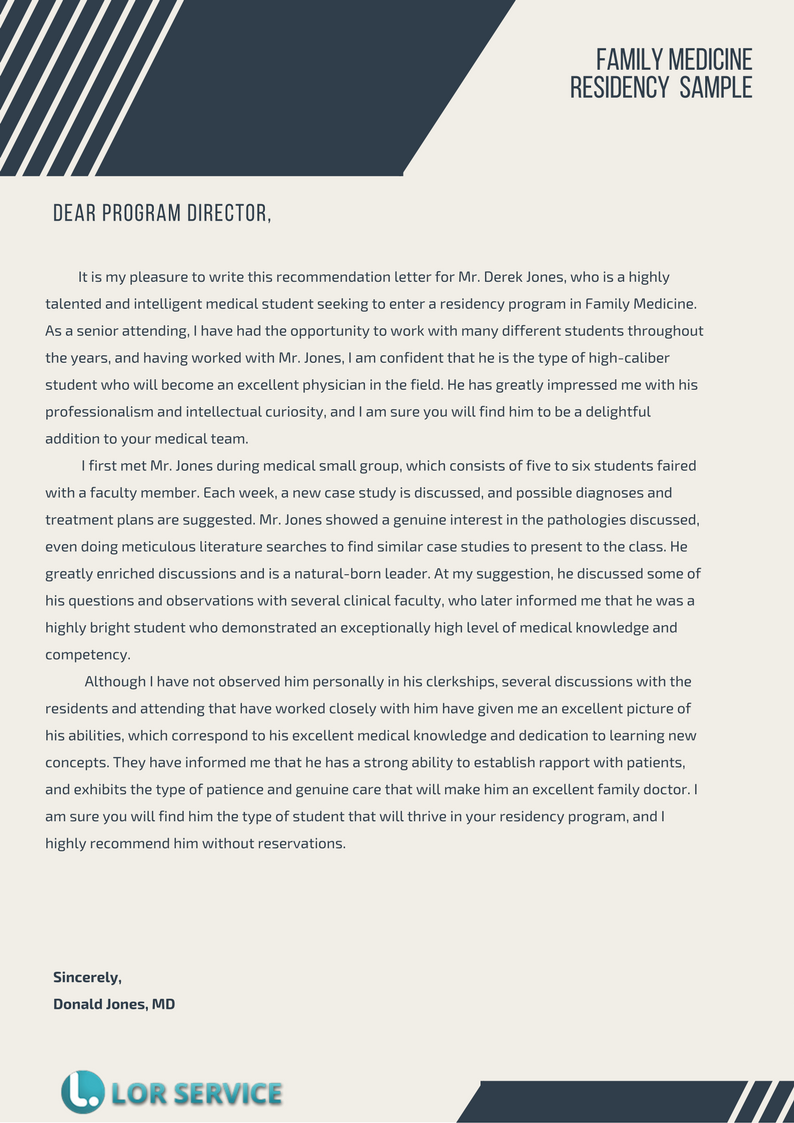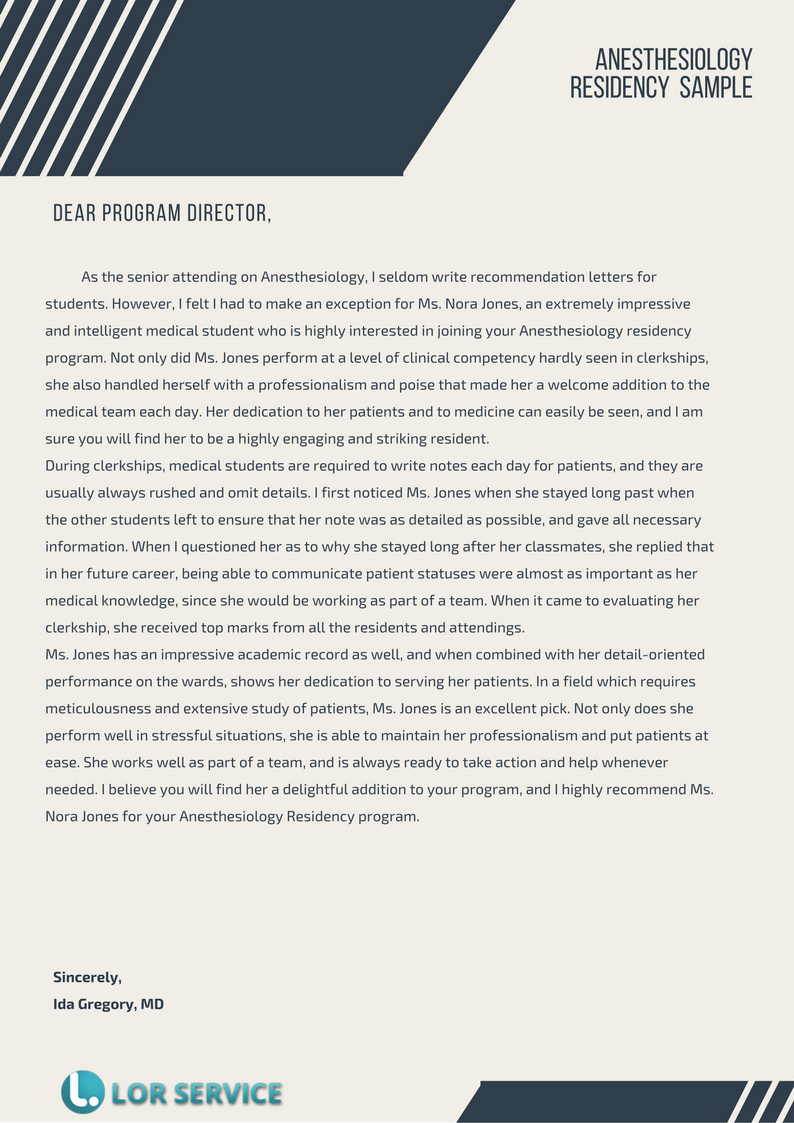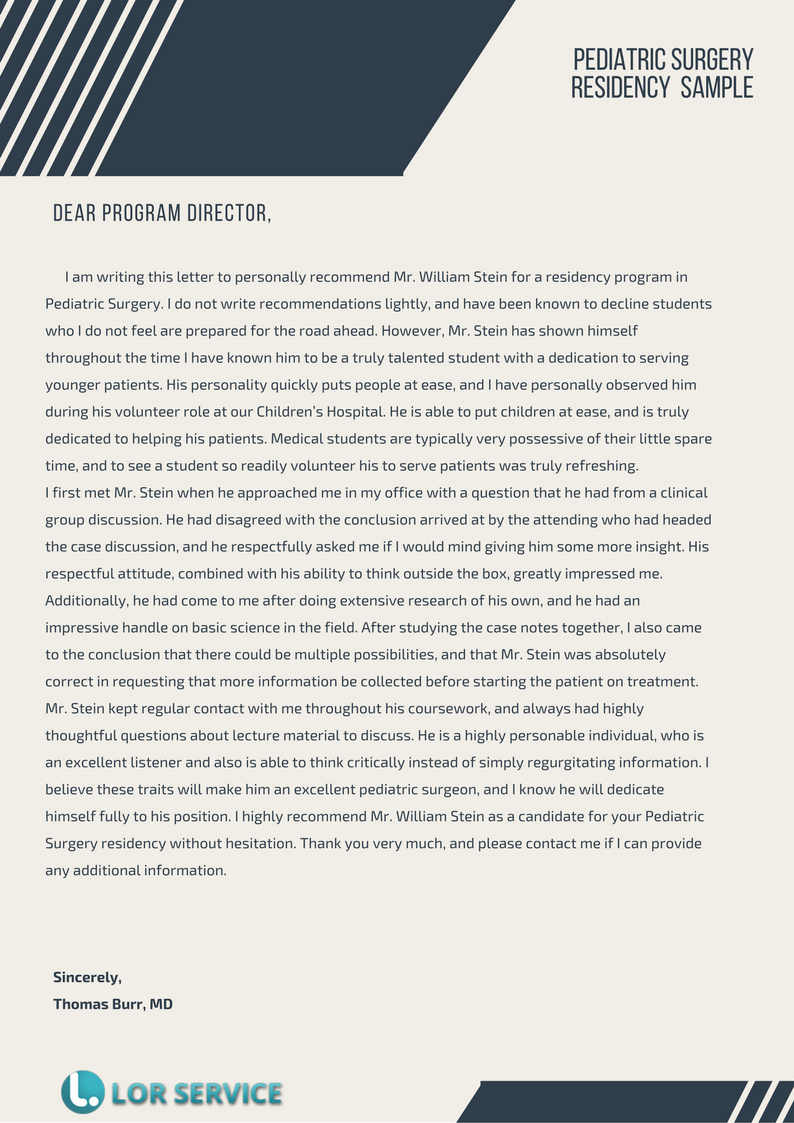 Expert Reference Letter for Residency Writers on Hand
Our help is provided by only the best-qualified writers and we also provide you with all of the following benefits while writing your letter of recommendation for residency and fellowship with us:
Around-the-clock access to our service and easy ordering process
Direct communication with your writer
Personal approach and LoR tailored to your needs
100% unique recommendation letters for residency
Proofreading and formatting to meet all your requirements
Why worry about writing a letter of recommendation for residency or a personal letter of recommendation for a family member for immigration in NZ when you can get professional help from us? We understand that it's tough to come up with a good letter for your application but this won't be a problem if you choose our service. All that you have to do is place an order with us, pay the fee, and we'll take care of the rest. We guarantee that you'll get the best letter from us or you will get your money back, no questions asked.
Choose our writing service today and we'll deliver the best letter of recommendation for residency to you!