Gaining admittance into an MBA program can be tough especially when you will be competing against other students who wish to enrol in the same program as you. Fortunately, there is a way for you to gain an advantage over them and that is by looking for someone who can write an MBA recommendation letter or make a sample letter of reference for Canada immigration for you. Aside from family, you can ask your friend, mentor, co-worker or even your boss to write one for you.
Recommendation Letter for MBA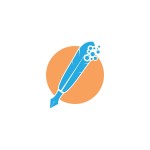 An MBA recommendation letter is usually required by schools so they can get an idea on the skills and attitude of the student applying in their program to determine whether they can handle the demands of their school. Although a letter of recommendation is written to promote the student, many refuse to write about the negative qualities of the individual because they believe that it will harm their chances of getting accepted. On the contrary, this is what is expected from a professionally written letter of recommendation.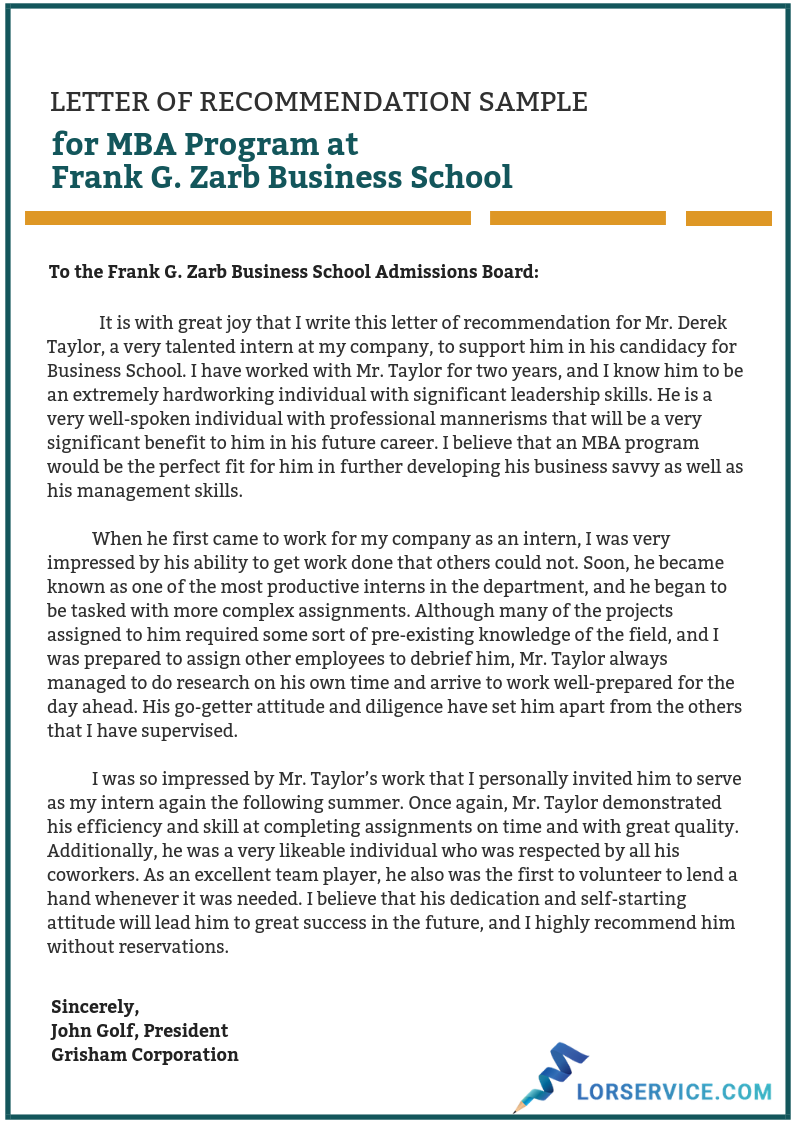 Dos and Don'ts of MBA Recommendation Letter
The MBA recommendation letter is one of the typical requirements of MBA programmes, helping the committee screen applicants and decide whether the candidates deserve to become a part of their community or not. For help in the dos and don'ts in writing the recommendation letter, see the following:
Dos:
Ask a recommendation letter from the right recommenders. Deciding whom to ask a letter from is one of the biggest challenges. For help, know the type of program you're applying to determine if you need a professional, an academic or a mix type of LoR.
Go for quality not titles. Avoid choosing title over quality. Make sure that you're requesting recommendation letters from those you have worked directly, or else you will get a poor or vague feedback from that person who cannot honestly speak about your work ethic, knowledge and expertise.
Look for recommenders with whom you had positive interactions. Think of recommenders that have known you for a specific project or on a daily basis. The recommendation letter must be genuine. Thus, it must come from someone that genuinely knows you.
Read the questions ahead of time. If there are recommendation letter prompts, read them earlier for help in identifying the best people to write the letter for you.
Ask for the recommendation letter earlier to avoid rushing letter writers and give them enough time in creating one for you.
Have a discussion with the recommenders and talk to them about your expectations. You may also want to tell them things involved – including questions they will be asked or format they must use. Also, tell them how long the letter will be. Let them know that you'll be ready to answer any questions they may have.
Provide recommenders with the right contact information. You also have to check if the information is correct.
Thank your recommenders. Wrote them a thank you note or send them an email.
Ask for a letter of recommendation personally, not through email.
Tell the recommender why you need the letter – about MBA application.
Don'ts:
Choosing a close person. You're not supposed to ask your mother or father for a LoR.
Choosing a subordinate especially if you're in a higher position. They might be pressured to give a great recommendation, and it won't turn out as a genuine one. Choose someone who is at the same level as you are.
Not proofreading the letter. This is one of the things to avoid in a letter of recommendation.
Not sending a thank you note to the recommender afterwards.
Not keeping multiple copies of the letter.
Waiting until the last minute.
Asking someone to lie in the letter.
Forging signatures.
Choosing a poor writer.
Useful Phrases for Best MBA Recommendation Letters
| Introduction Phrases | Main Body Phrases | Conclusion Phrases |
| --- | --- | --- |
| am pleased to provide a reference for | always met his deadline | has always proved excellence |
| am honored to be chosen to recommend | always dependable and cheerful | hope this letter proves useful to his application |
| am honored to write an endorsement for | has always been a delight to work with | has my highest endorsement |
| am pleased to support this candidate | communicates ideas effectively | has high work standards |
| am please to write an academic recommendation letter for | a broad range of skills | if you have more questions |
| ___ has worked under my supervision for | brilliant leadership abilities | should be given serious consideration |
| ___ has been a pleasure to supervise | gets along with colleagues well | will be happy to speak with you |
| have no hesitation in endorsing | communicates effectively both in speaking and writing | if I can assist further |
| in pleasure to recommend | always been a motivated worker | will be a great addition to your program |
| in response to your inquiry | has a flair for leadership | will be a credit to your |
| was a student in ___ class | fulfilled jobs beyond expectations | will meet your expectations |
| am happy to write a recommendation for | works well with little to no supervision | if you need more details |
Need Help with MBA Letter of Recommendation?
What if you were asked to write an MBA recommendation letter? Do you think you can write a letter of recommendation without any bias? If you think you will fare poorly on this task, it would be better if you seek from a professional so the letter will be written in the best manner possible. And if you are after the best we are the ones you should turn to. After all, we are confident that we have the best writers in our midst who we know can handle all sorts of writing projects you will throw at us.


Write Your Letter of Recommendation for MBA with Us
Don't waste any time finding someone to write your MBA recommendation letter when you can hire us right from the start. No matter the time of day you can turn to us to write a good letter of recommendation for you. And with the rates, we are offering you don't have to worry about your budget because our prices are affordable.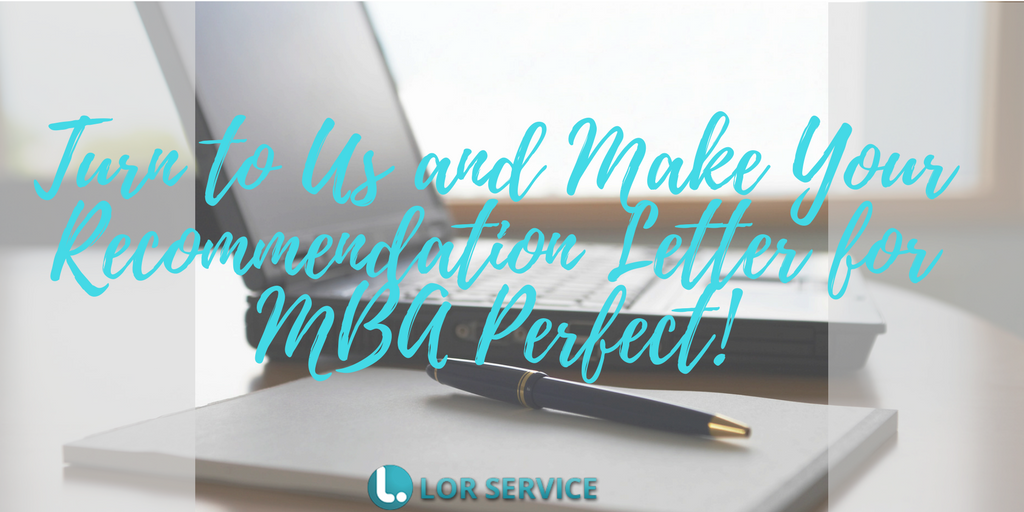 How to Get Help with Your LoR
The applicants anticipate faultless materials which can be powerful sufficient to win them eligibility when college students purchase the services from a SoP writing company, we do everything viable and scribble with all my coronary heart to win you the deal.
You will never repent for the investment made.

The content that we provide is authentic and properly-researched. We warrant authenticity to the clients.

The qualitative riches are extra than sufficient to get you an area in any reputed group. So, you'll in no way have any trouble with copied materials in

a recommendation letter for MBA admission.
Your recommendation letter for MBA could be best written right here and right now!