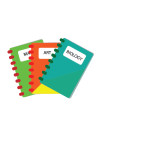 MBA letters of recommendation are usually short but they need to contain useful information about the applicant. A letter of recommendation should give a brief background of the applicant's education and work history, achievements, as well as character traits that are both positive and negative. A good letter of recommendation is one that is informative yet interesting at the same time. However, given the amount of information that needs to be included in the letter, sometimes it can be painful to narrow it down.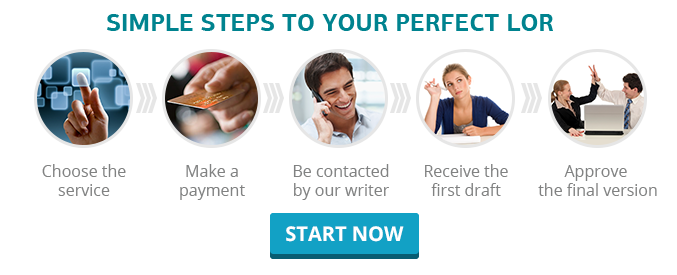 Useful Phrases for Best MBA Recommendation Letters
In introducing prospective students:
am pleased to provide a reference for
am honored to be chosen to recommend
am honored to write an endorsement for
am pleased to support this candidate
am please to write an academic recommendation letter for
___ has worked under my supervision for
___ has been a pleasure to supervise
have no hesitation in endorsing
in pleasure to recommend
in response to your inquiry
have known ____ for
am happy to write a recommendation for
was a student in ___ class
For the body – useful phrases to use:
always met his deadline
always dependable and cheerful
has always been a delight to work with
communicates ideas effectively
broad range of skills
brilliant leadership abilities
meets deadlines
gets along with colleagues well
communicates effectively both in speaking and writing
always been a motivated worker
has a flair for leadership
a creative individual
fulfilled jobs beyond expectations
is a quick and competent learner
is a tireless worker
was an asset in the university
has concern for others
works well with little to no supervision
is meticulous to details
has the personal touch in management
Conclusions:
has always proved excellence
hope this letter proves useful to his application
has my highest endorsement
have respect for
has high work standards
if you have more questions
should be given serious consideration
will be happy to speak with you
if I can assist further
will be a great addition to your program
will be a credit to your
will meet your expectations
if you need more details

Help with MBA Recommendation Letters
Writing MBA letters of recommendation can be daunting especially when it is part of the criteria that schools offering MBA programs will look into. Since you need it to be written in a clear and concise manner without sounding too technical or boring, it might be best that you look for a professional writer to assist you. This way, you can breathe a little easier knowing that the letter of recommendation you can give is written in the best manner possible.
Finding Help with Letters of Recommendation for MBA
The good thing about technology these days is that it is easier for you to find professional help when it comes to MBA letters of recommendation. All that you have to do is to search online and you can get dozens of results to choose from. However, can you be sure that the company you will hire is the right one for you? If you want to get the best service, don't waste any time but instead choose us right from the start.
Our Recommendation Letters for MBA Service
We understand your need for quality MBA letters of recommendation because this is what is expected of anyone who will be applying for MBA. This is why we are offering our services to anyone who wants a little bit of help with their letter of recommendation. Just fill out the form found on our website and we will assign the best writer to handle your needs. Any LOR for MBA will be handled to the best of our abilities and at prices that are easy on the pockets.
If you need recommendation letters for MBA, then you are in the right place!